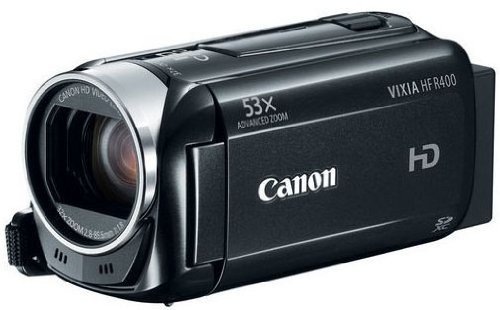 I love making memories and looking back on how far my family and I have come. It is nice to have a great camcorder that helps me to make the best memories and to capture my friends and family when we are on vacation and as we are growing up. Looking back on home videos is so much fun for my brother and I when we visit our parents.
I love to go to some cool places when on vacation and finding a great camcorder to capture is all is an essential for me. The one that I got recently is a Canon camcorder and it has been working so well for my needs so far. It helps me capture some water skiing fun on an exotic island or to capture the view from the top of a mountain peak when hiking.
The Canon Vixia is a great way for me to make some lifelong memories. I love how easy it is to use and that it is compact and easy to take with me pretty much anywhere. I get some incredible zoom with it as well. This was really nice on my last trip to some islands, where we did some kayaking and saw wild dolphins.