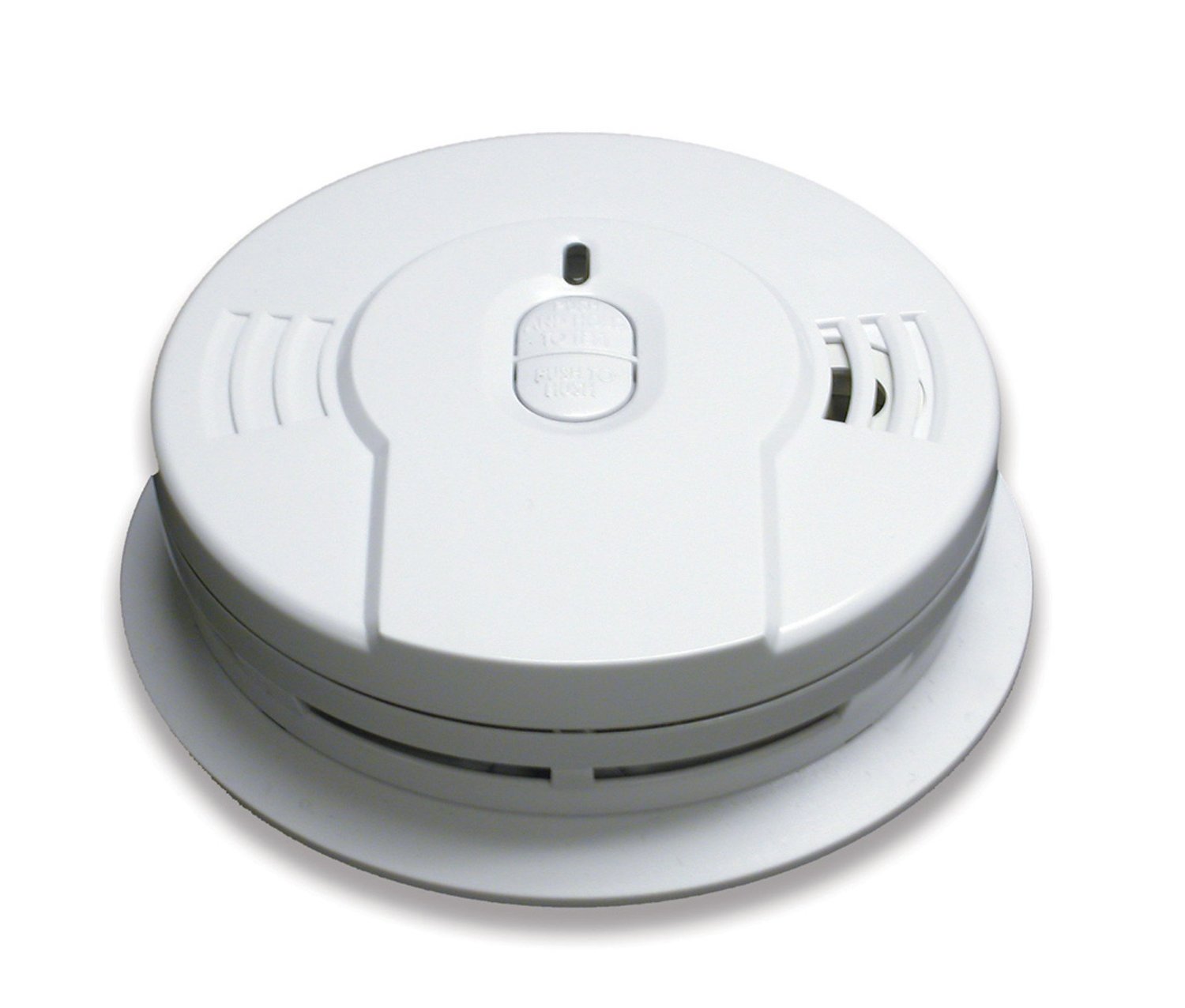 When I first moved into my new home, one of the main things that I was concerned with adding to every room of the place was some smoke alarms. I wanted to make sure that I would be able to keep my entire family safe just in case something was to happen and the house caught on fire. Having smoke alarms to alert people in the house seems the best way to do this.
To make sure that I am able to protect my family and my home to some degree as well, I have purchased several different smoke alarms that I can place around my home. I am using Kidde smoke alarms because I know that this is a great smoke alarm brand and I should be able to keep my home safe just by adding these to different areas of my home.
With these different smoke detectors around the house, I won't have to worry about something happening during the night. If anything ends up happening, the smoke alarms will go off so I will be likely to have time to get my family out of the house a whole lot more easily than I would be able to otherwise.