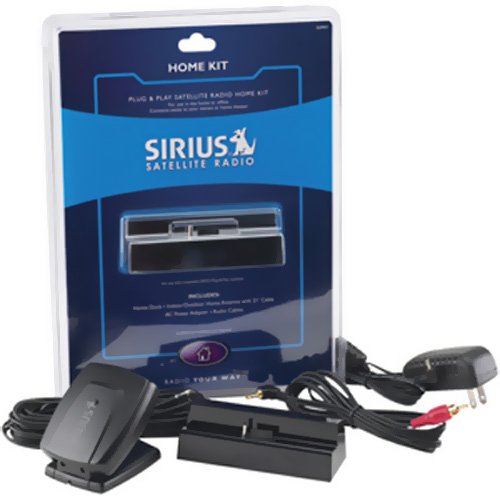 We're now in the day and age where music should be clear as a whistle and not super scratchy. The way to get AM and FM radio from the past tended to make music very difficult to make out for some stations. But now that satellite radio exists, it can bring clear tunes that sound beautiful. It truly is music to your ears when you hear it.
What I did was get a Sirius satellite radio so I could hear great music. It's also great because I've found that the stations I listen to have a lot less commercials than ones on AM and FM. Overall I'm really impressed with the Sirius satellite radio I got, since it's a huge step up from AM and FM radio. And since I don't have cable, I don't have a way to listen to radio through that, either.
But to me, satellite radio is the way to go. It's an easy way to get good music that sounds clear. I like that I don't have any scratchy tunes playing when I tune in to my favorite station. It really is the radio of the future, and I'm surprised people still listen to AM and FM radio.