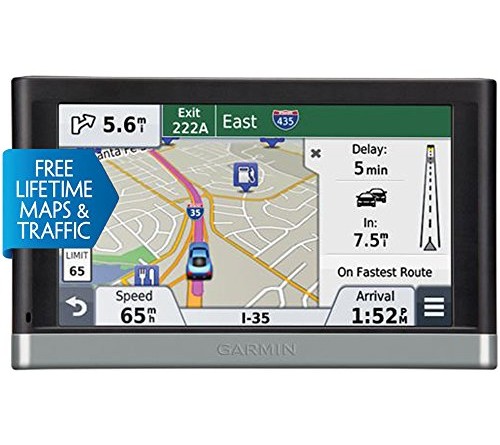 I have been moving around quite a bit over the last few years and it has been important for me to have some great ways of getting to know a new city. I moved to the Seattle area about five years ago and I have been loving it here. It has been fun to meet lots of new people and to explore all that there is to do outdoors.
I have been living in different apartments and it has been nice to upgrade to a new apartment every two years or so. I started living on one side of the Seattle area and now I live on the other side of the Seattle area. I am close to work and it is a pretty safe city with a really low crime rate. It has been nice to live here and to enjoy being right next to the water.
My Garmin Nuvi GPS has been a must for getting used to living in a new city. Every time I move, I don't know the new area very well. I need to find the nearest bank, grocery store, car repair shop, and other important places quickly. My GPS has been my buddy when it comes to navigating in a new area and discovering all that there is to do.