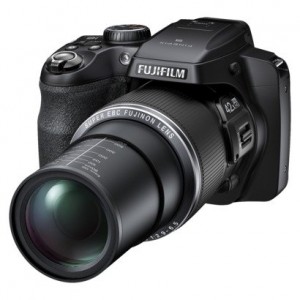 It is nice to have a great digital camera that I can rely on to ensure that I am capturing life's moments and preserving them forever. I love having an actual digital camera that I can use as opposed to using a cell phone camera or another low-quality camera. I love the convenience of a great camera of the digital kind for all of my shots.
It is great to have a nice camera to use for some awesome photography when doing some hiking or when just wanting to take some fun selfies. I love using my camera when going out on the town with my boyfriend and using it when I am taking on a challenging hike. The camera has been my buddy day in and day out.
My Fujifilm FinePix camera has been ideal for my needs and it is just what I was looking for. The camera is great for ensuring that I never miss an opportunity to make a memory that will last a lifetime. The camera is sleek and always ready for me. I love the nice zoom that I get with it as well, and all of the cool features that it has overall.