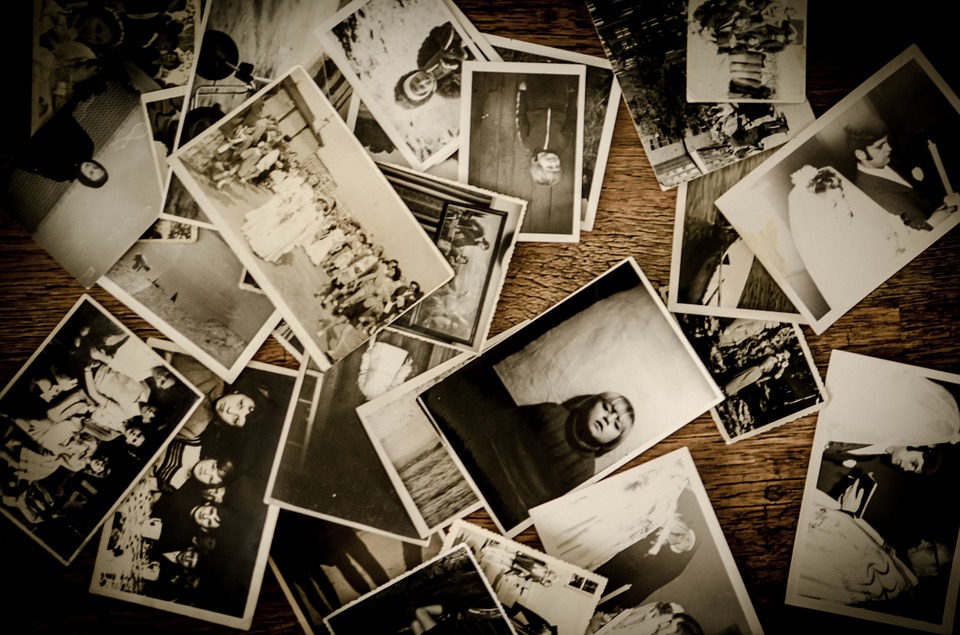 I love being able to capture some spontaneous moments with a good instant film camera. The camera that I got is the Fujfilm Instax camera and it has been working so well for the spontaneous shots that I want to take. I love going to parties or going on fun trips and being able to capture some great fun with this stylish camera.
Capturing some great moments is something that I have always been passionate about. When we were growing up, my mom would put family photos into albums and she would put a lot of time and effort into making sure that these albums were perfectly put-together. She would rearrange the photos and make every album have a theme.
With my Fujifilm Instax instant film camera, I can make my own memories and put together my own albums and continue the tradition that my mom started. This camera has a great size and it is so much fun for me to use. I can use the camera for weddings and other special occasions and for lots of fun anywhere. The camera is a quality camera and it is such a great one to add to my growing photography collection.