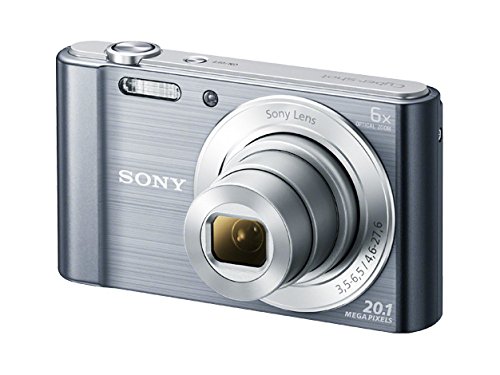 If I am on the go with my family, I like to make sure that I have some kind of a camera that we can take along. In some situations, I use my large DSLR camera, but in most situations, this kind of a camera isn't really one that I would like to deal with on the whole. This camera is big and bulky and hard to take along in certain situations, which makes it less than ideal.
When there are times where I don't want to bring this camera, I have a smaller backup camera that I am able to take with me instead. This is a nice little Sony CyberShot camera that is great to use on a regular basis to take pictures of my family. While the camera isn't as good as the DSLR that I have, it is a great camera to take with me just about anywhere.
It is so great to be able to have this high quality camera to take on trips to the beach and to different areas of the city around us. This kind of a camera is so easy to pack in a backpack or even to slip into a pocket. With this kind of portability, I am able to get a great camera that works so well.