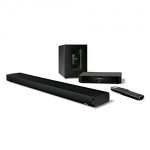 Normally, you will need large equipment to reproduce the reality from a cinema at your home.  The most important thing concerns sound.  This will be the issue to determine the atmosphere and the quality of your system.  That will influence and increase the price you pay.
The new Bose models are made to save a lot of space comparing to many competitors in home theaters.  The sound quality is very high.  It would easier to setup all the space at home.
The Bose Wave system includes a simple receiver with no external speakers.  The sound produced will be extremely high-level quality that can be equal or exceed the larger equipment home theaters. You will find the same accessories equipment like CD player, amplifiers and so on.  The options to connect to your usual equipment are going to be the same as any other home theater. The experience is going to be very entertaining.  You will feel a real cinema atmosphere.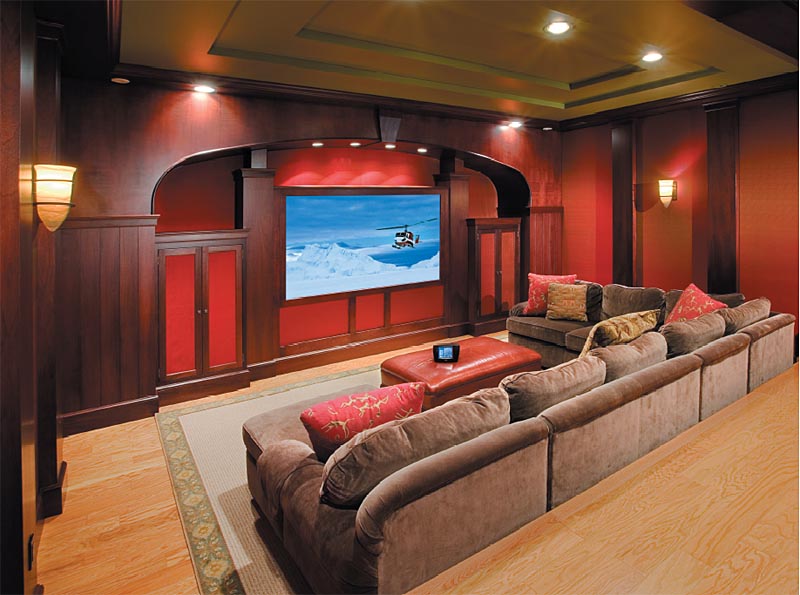 The digital system will give you access to all modern equipment.  It is going to be a wonderful experience with music at his best from your computer or any other device of the new era.
The design is also very adaptable and easily moveable to any room.  You have a display setup to follow your list of songs.  The specific characteristic of the speakers will have no impact on the quality sound wherever you install your home cinema.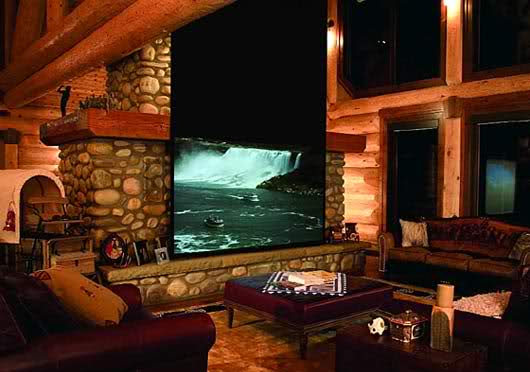 Price / performance ratio is very interesting and higher comparing to any other larger home theater equipment.
This Bose new line system means less space needed to install it.  The budget is going to be reduced too.  The equipment is also oriented toward up-to-date design.  You can count on Bose!