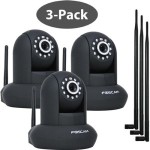 Black & White Surveillance Cameras vs. Colour Surveillance Cameras
You have an important considering this specific item before you select what is more convenient for your needs.  The benefit with a colour would make it easier to distinguish details on many items.  The black and white camera would be a better choice if there is a very low light or darker area.  The price will be cheaper too.
Night cameras
In this case, it is preferable to choose black and white.  You will get better images quality in these lower light conditions.  The infrared cameras will maximize details in these situations.  You will be able to get a wide choice according to your budget and the number of rooms and areas needed to be covered.
Monitoring Surveillance Cameras
You need get a constant management to keep updated on your security cameras activities.  It is needed to have an efficient security system.  The Digital video recording (DVR) is getting more affordable as time passing by.  You are able to gather historical videos information for personal or business use.  The technology is better than ever and you have the option on Internet without being near the area.  You will be able to follow your videos security from a remotely location.  It would be like you have access even if you are not around your place.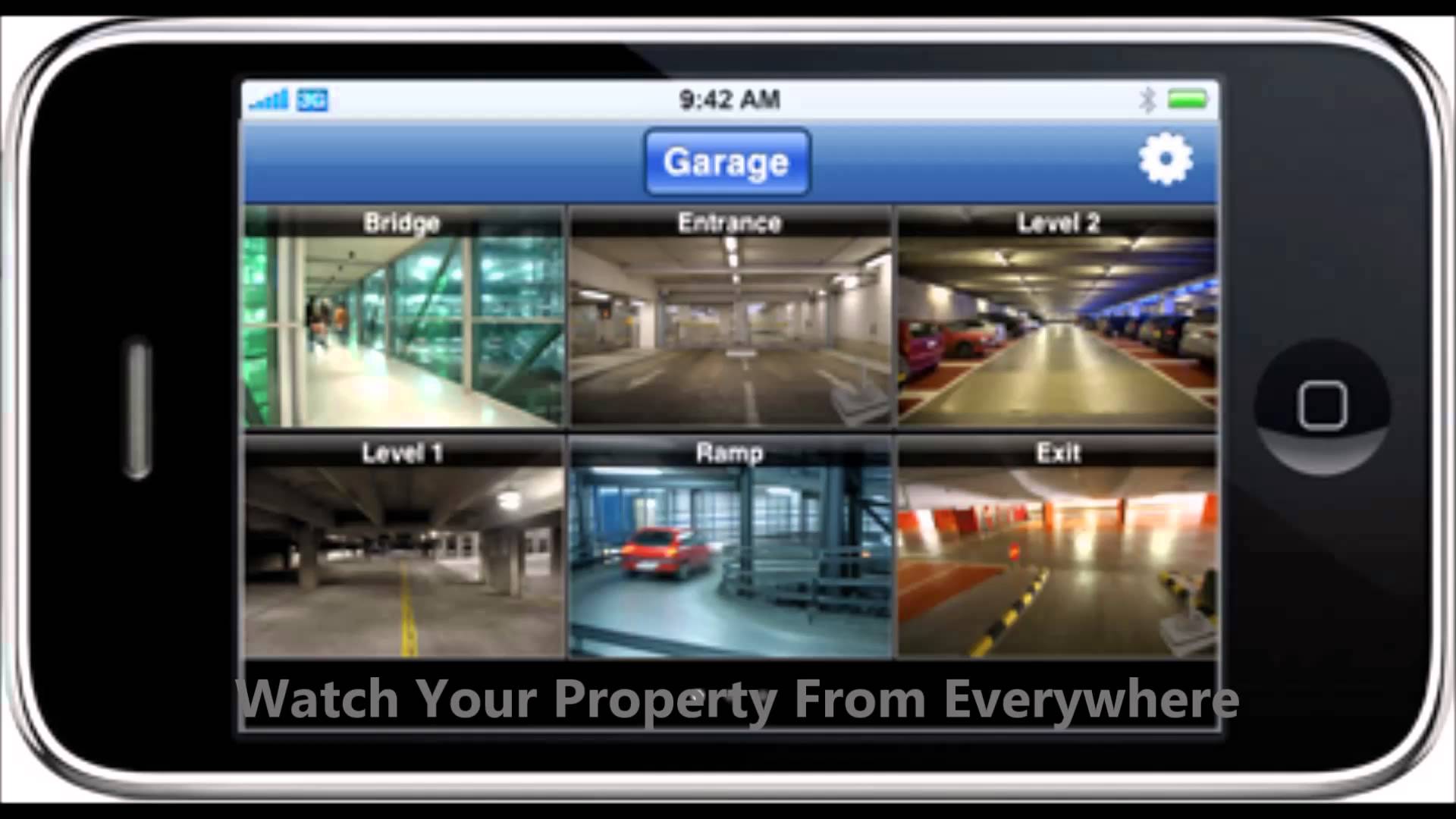 Conclusion
The wide choice of equipment can be adapted to fulfil the needs of different type of situations or customers.  You just need to evaluate how important you want to secure your personal or business place.