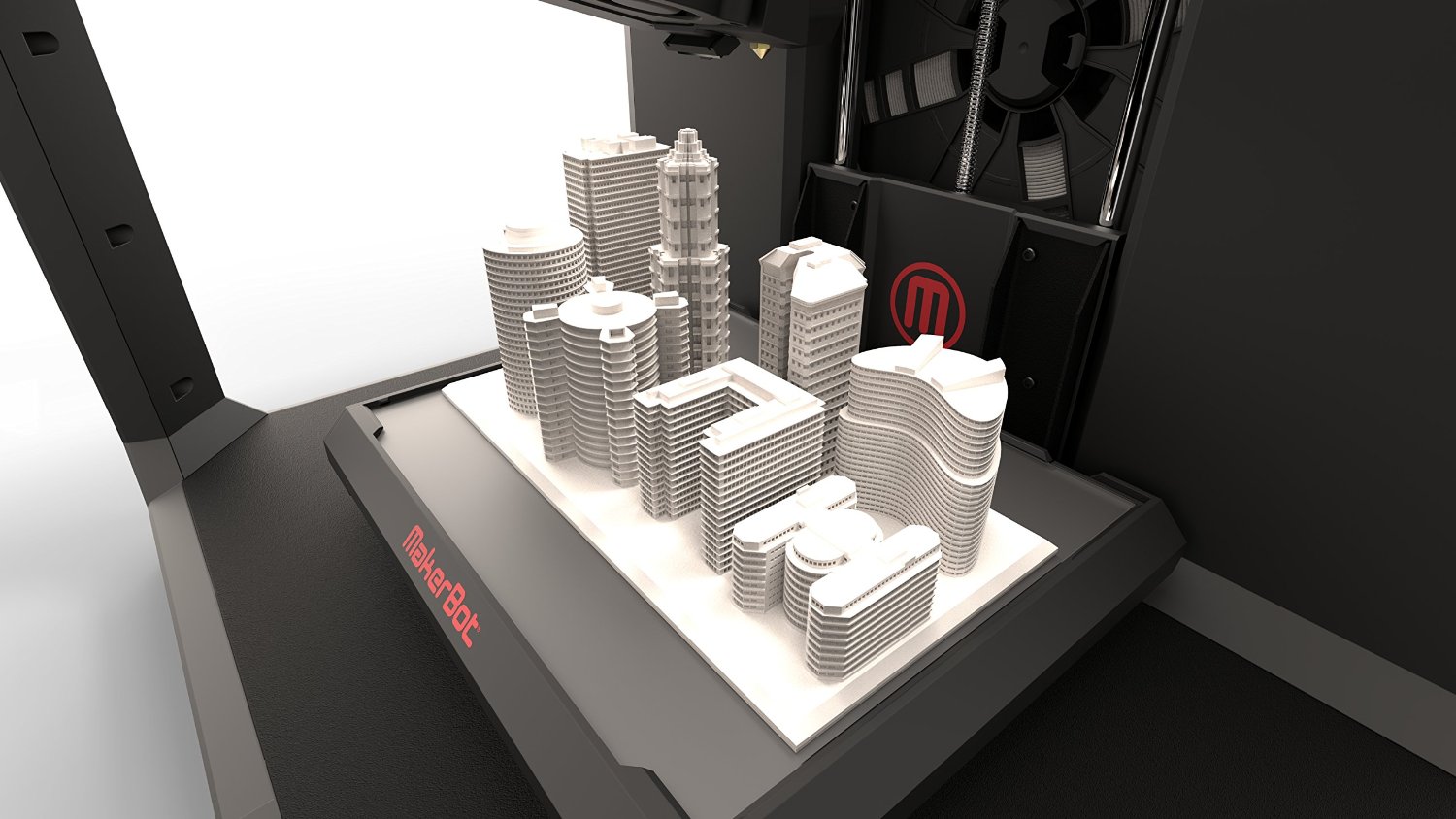 Now that 3D printing technology is actually here for all of us to enjoy, I have been really having a lot of fun being able to print models of different building at my work. It is a lot easier to turn concepts for buildings into a reality when I can easily create a 3D model of exactly what my idea is. It is handy to have these to show to everyone when we are proposing a product.
Clients want to know what their building will really look like rather than just a bunch of rough sketches and other types of models that we can create. It is easier to show them what we are proposing when we are able to use our MakerBot 3D printer to create a good replica of what we are planning to build. These are more exact and can even show buildings around us.
It is going to be really cool to be able to continue using this new technology in a range of different ways. I am very excited to see the different applications of the 3D printer as the technology continues to change and develop over a great deal of time. It will be very exciting to be able to find out what we'll be doing with this technology next.