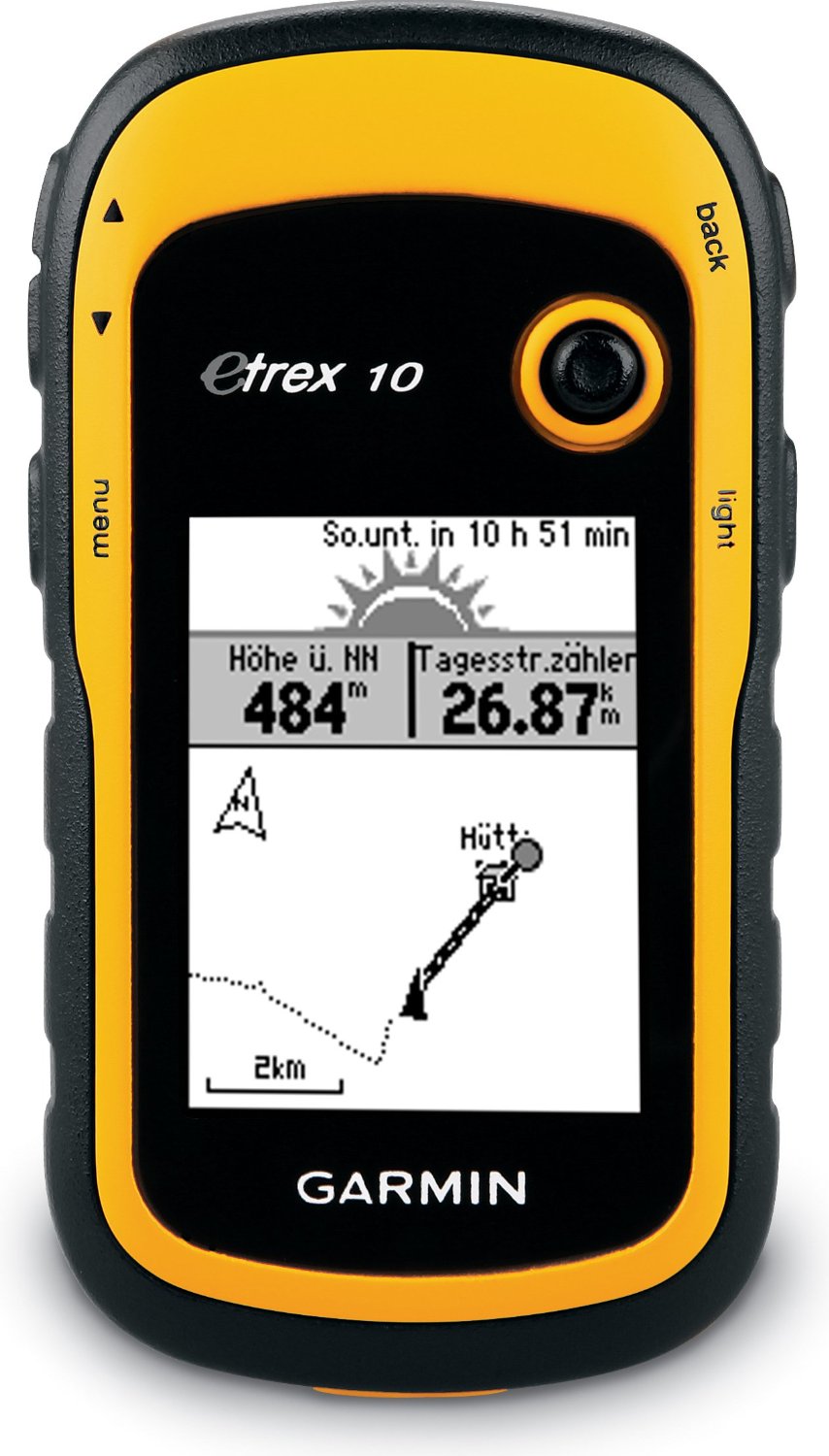 Whenever I get the chance, I love to travel. I think seeing the world is a very appealing idea. I've been to other countries before, but I'd love to visit even more of them. And with my GPS, I can do that without getting stressed out or lost. I can monitor where I am with ease when I use my handheld GPS when I travel. It's also waterproof, which is great for rainy areas.
My Garmin eTrex is an easy to use navigator that lasts through thick and thin. I can carry it with me wherever I decide to go. I even like getting lost on purpose sometimes, just so I can find my way back with it. I just like being able to venture out anywhere I want, because this nifty little tool gives me the ability to always find my way back.
I think next year I'll go to South America. With this GPS navigator at my side, I think I'm ready to see how it's like down there. I'll be sure to visit the coast, since that's where I hear is a lot of beautiful terrain. And if I want to go on an adventure, I know I can trust my Garmin eTrex to get me to where I want to go.