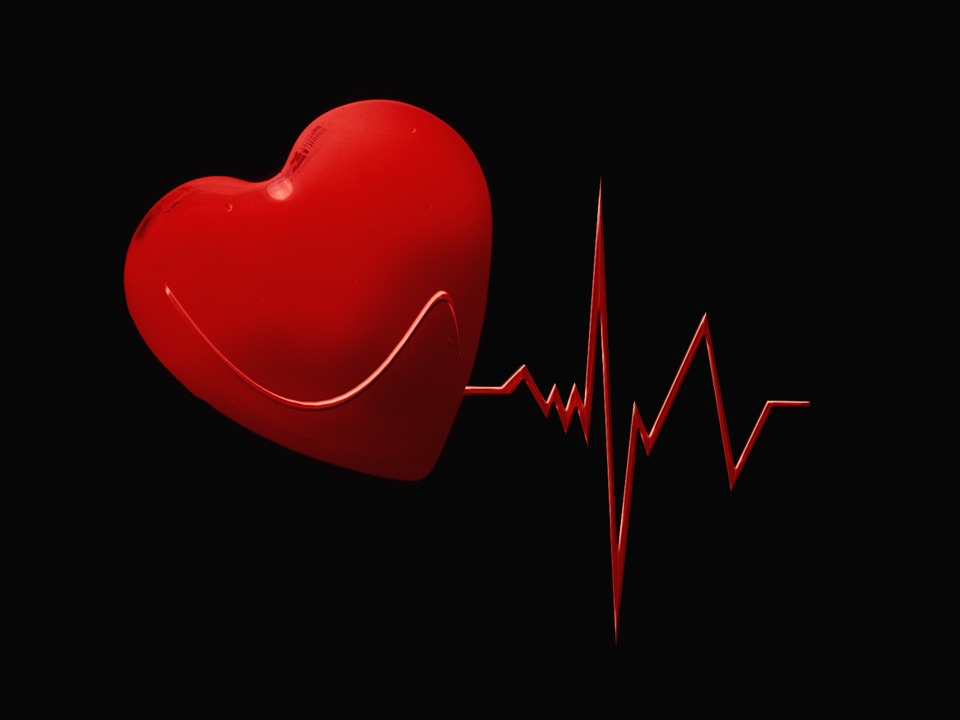 With age comes health issues. I've learned that as I've gotten older. While I haven't ran into any unstoppable forces, I do have to keep my health in the forefront of my mind whenever possible. That way, I stay healthy to the best of my ability. I make sure to stay on top of my health at all times, so I can continue living my life without too many issues.
For one thing, I monitor my blood pressure with my own device. The Omron blood pressure monitor I use is really user friendly, and I can take my blood pressure regularly this way. It's nice to have, since this way I can really monitor my health. While I go to regular doctor visits, I can go to a smaller amount of them since I have my own blood pressure monitor.
The thing is, making sure my health is in good shape is super important as you age. It's even important when you're younger, as it directly affects what you'll experience when you're older. It's important to think about it early, but make it priority when you're over the hill. That's why I keep a Omron blood pressure monitor on me.