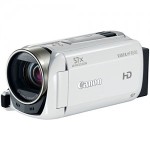 1) No matter what event you videotape, have a plan. Write down or make a mental list of shots you will want to include. If there's an agenda for the event, you can use it to prepare you shot list.
2) Use a Tripod
If you're not going to be moving around, hand-holding your camcorder, using a tripod will help you keep your shots steady and clean. There's nothing more distracting than to view videos in which the camcorder is constantly shaking and moving in and out of focus.
3) Opening Establishing Shot
It's a shot of the location where the action is going to take place.
4) Shoot Close
Just as with photography, you should typically shoot close on your subjects. Fill the LCD monitor of your camcorder with the main subject being shot.
5) Shoot Cutaway Shots
A cutaway shot is usually a related shot to the main action.
canon vixia
6) Shoot Wide then Close
Similar to cutaway shots, you will want get in the habit of shooting medium to close range shots.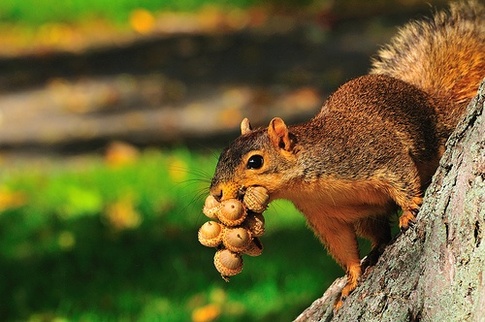 7) Change angles and positions
Get in the habit of shooting from different angles and positions.
8) Shoot to Edit
Whether or not you edit your movie after it is recorded, try to do what is called in-camera editing. Before the event, determine how long you will want your video production to be.
9) Check Sound and Recording
Learn to recognize when your camcorder is actually recording and when it's not. Also check the sound level. If your camera has a way to manually monitor and adjust the level of audio coming into the camera, be sure to constantly check that audio level to make sure it's not too high or low.
10) Edit Your Production
Editing your video shots using what is called a nonlinear editor, such as Apple's iMovie, Windows Movie Maker, or Adobe Premiere Elements, is simply the best way to make better video productions.